Our Approach
The purpose of conducting maintenance is to ensure that equipment continues to operate and meet production requirements according to its intended design. In order to diagnose the condition of operating equipment, the use of advanced inspection methods and non destructive testing (NDT) is required. We provide several public and onsite predictive maintenance (PdM) certification and workshop courses. Please check back often as our training catalog is continuously expanding to meet our clients needs.
Our Story
With over 20 years of industrial construction and maintenance experience, our mission is to improve facilities by providing reliability centered maintenance best practices, certification training and non destructive inspection services. Pacific Reliability is veteran owned and based in Southern California serving clients throughout North and South America.
Industries We Serve
Our services are designed to meet the unique needs of each client where ever they may be and cater to all industries. We have have worked with clients in Aerospace, Agriculture, Commercial Real Estate, Defense, Energy, Food & Beverage, Manufacturing, Meat Processing, Mining, Nuclear, Paper & Pulp, Petroleum, Pharmaceutical, Poultry & Hatcheries, Semi-Conductor Manufacturing, Solar Energy, Transportation (Air & Rail), Waste Water Treatment, Wind Farms and many more.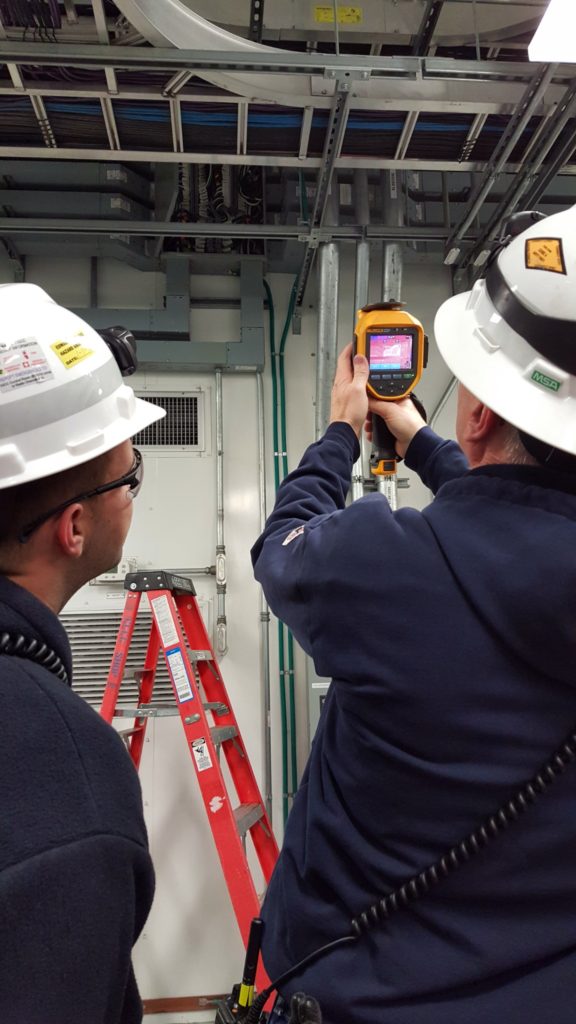 Need more info?
Whether you are required to perform critical inspections or precision adjustments to your industrial equipment our mission is to provide reliability maintenance best practices and certification training. All of our courses can be delivered at your facility anywhere in the world in English, Spanish and Portuguese.